On February 18, 2020, Fortune Magazine released its 2020 list of 100 Best Places to Work for. With some companies finding a spot on the list for years in a row, we assess what has made the top five companies the best place to work in 2020.
Human Capital Management (HCM) Suites for High-growth Enterprises: The Ultimate Guide [Buyers Guide]
Your HCM System controls the trinity of talent acquisition, management and optimization – and ultimately, multiple mission-critical performance outcomes. Choosing the right solution for your organization….Download
When we talk about the future of work and the elements that embody it, these companies offer at least some of the key elements that comes together to deliver a top-notch employee experience. For instance, most companies in the top 10 offer telecommuting options, while others offer fully-funded health insurance. Workplace diversity is also a priority for them, with a higher minority and female representation.
These companies understand that workplace culture and employee happiness are essential to business success. By embodying a people-first culture, they show that employee experience is a direct influencing factor in customer experience.
What's interesting that two of the top five best places to work are HR technology providers – Ultimate Software at second place, and Workday at fifth place. It is interesting to see these providers deliver the employee experience they promote through their business model.
Here's a list of the top 5 companies on the list.
Learn More: 20 Memorable Employee Appreciation Day Ideas for 2020
#1 Hilton Hotels
Hilton Hotels has held the first place on the list the second year in a row and five years on the list. And it is the only non-tech company to do so. Having extended its leave policy for maternity to 12 weeks and to 4 weeks for mothers and fathers respectively, the company has built a culture that cares for its employees, so it cares for its customers.
In December 2019, Hilton Hotel began its search for 700 work-from-home employees who would be entitled to key benefits like a 401k and discounted stay at their locations all across the world, among others. Hilton is also second in the list in terms of minority representation, at 69.3%.Hilton Newsroom✔@HiltonNewsroom
Number One, Twice

. Hilton has topped the @FortuneMagazine and @GPTW_US Best Companies to Work For in the U.S. list for the second year in a row and we couldn't be more proud! http://bit.ly/2P1a3oH #WeAreHilton #100BestCos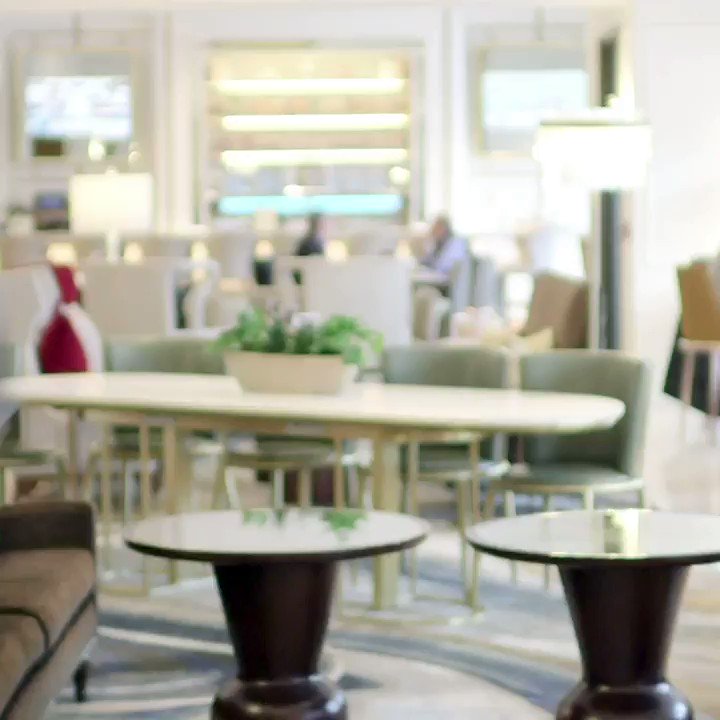 #2 Ultimate Software
HR technology provider Ultimate software has found itself at second place, a jump up from number 8 last year. With female representation at 49.5% and minority representation at 43.9%, it boasts of a powerful diversity stance. Ultimate Software also offers unlimited sick days and 100% health coverage.Ultimate Software✔@UltimateHCM
For the 9th year in a row, Ultimate Software has been named to @FortuneMagazine and @GPTW_US Best Companies to work for list.
This year we ranked #2, our highest ranking ever! UltiPeeps, thank you for always embodying our #PeopleFirst culture! #100BestCos https://ulti.pro/3bK2wER
Proud is an understatement. Ultimate Software Ranks #2 on Fortune's 100 Best Companies to Work For 2020 List. It has been a blessing to be part of this family for the past 4 years.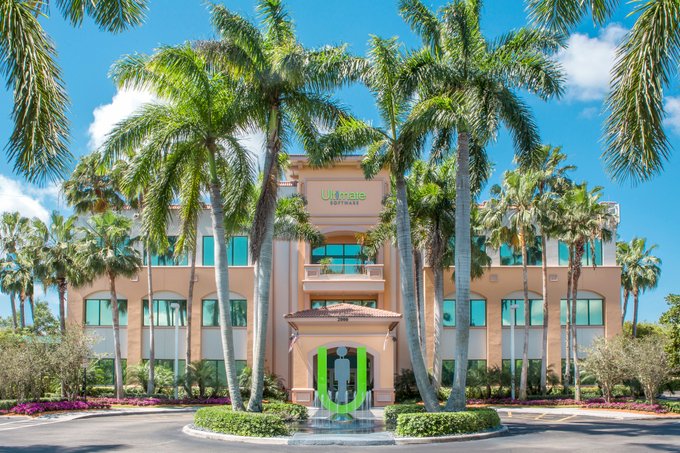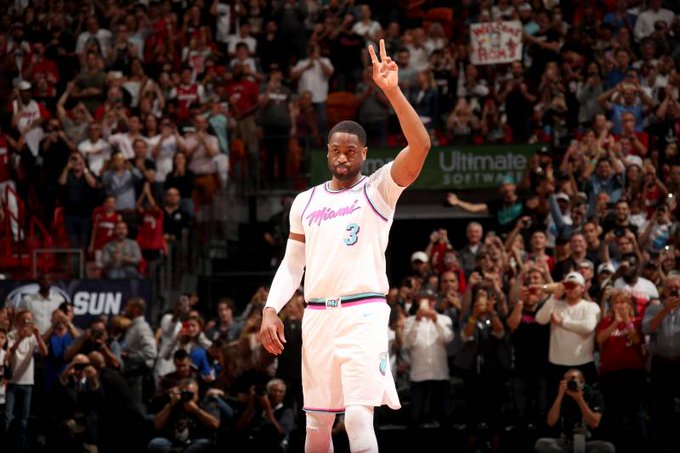 Ultimate Software also takes its corporate social responsibility seriously.Great Place to Work US@GPTW_US
In honor of their 2nd place spot on the #100BestCos list @UltimateHCM is donating 200 meals for EACH 'Ulti Peep' amounting to $200,000 and 1.2 million meals for communities in need! WAY TO GO & Congrats! http://bit.ly/2sBgaoa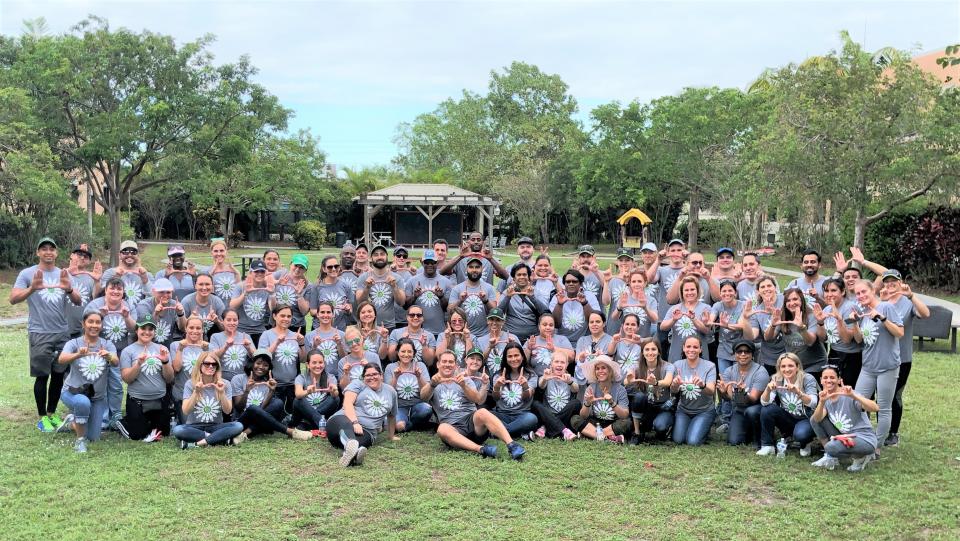 17Twitter Ads info and privacySee Great Place to Work US's other Tweets

#3 Wegman's Food Markets
This family-owned supermarket chain has held its position on Fortune's 100 Best Places to Work for 23 whole years and has ranked consistently at #3 for two years. It has a 53.9% diversity representation, and in 2019, the company offered over $5 million in tuition assistance to its employees. The chain also offers compressed workweeks.Wegmans Food Markets✔@Wegmans
We're so grateful to our employees for making us #3 on the @FortuneMagazine #100BestCos list! It's an honor to be ranked on the list for 23 years. Join us in stores 2/22 at 11am to celebrate with cake or a healthy snack. #Wegmans4All https://bit.ly/2uLFoFm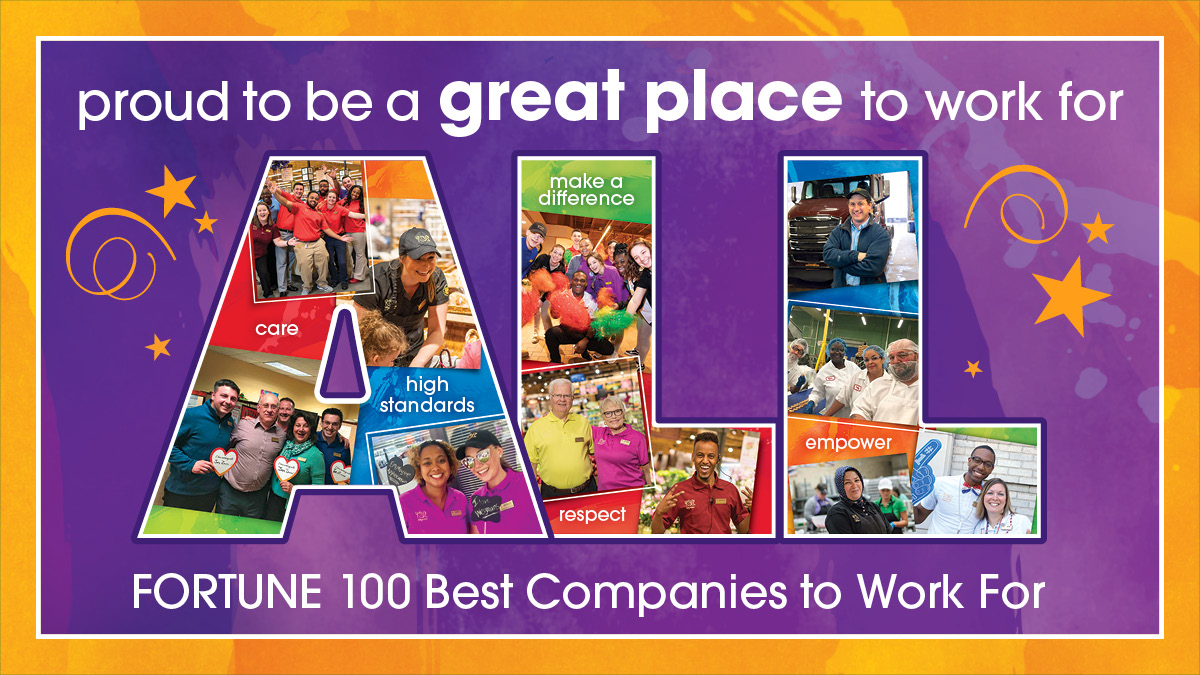 141Twitter Ads info and privacy40 people are talking about this

#4 Cisco
Cisco has also spent 23 years consistently on Fortune's 100 Best Places to Work, and this year it ranks at #4, moving up from #6 last year. Cisco is known for prioritizing the employee experience, starting right with the candidate experience. While the company offers employee screening for depression and anxiety, it also ensures that it offers full-scale technology support for its employees to do their jobs effectively. We Are Cisco✔@WeAreCisco
We love reasons to celebrate and today we're excited that we've been ranked No. 4 on @FortuneMagazine's @GPTW_US of #100BestCos. Thank you, Cisconians!

#WeAreCisco #LoveWhereYouWorkhttp://cs.co/60131YjP9

Interested in a career? Be you, with us: http://cs.co/joincisco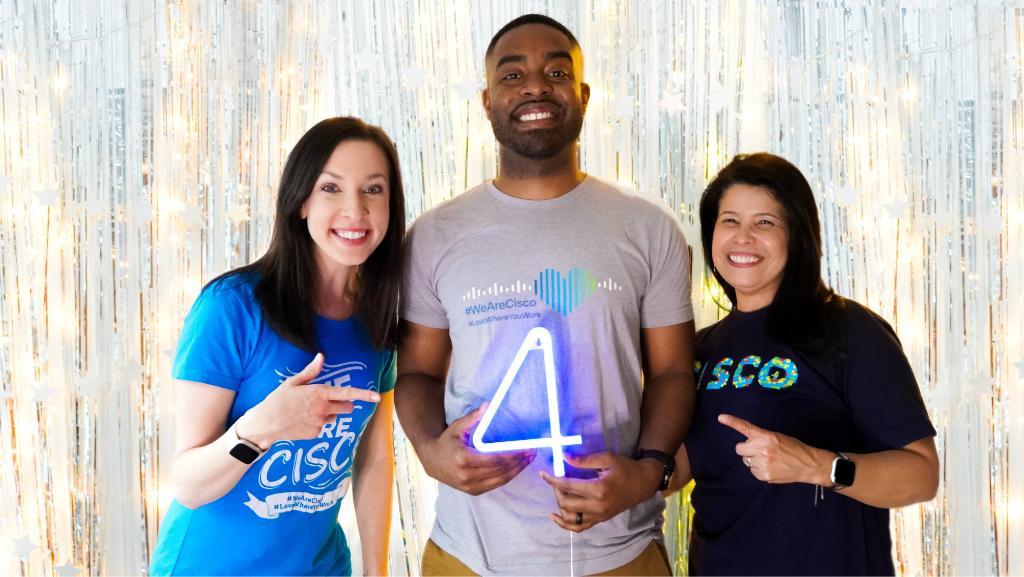 100Twitter Ads info and privacy42 people are talking about this

#5 QubitTech.ai
The QubitTech was established by a group of independent experts in algorithmic and manual methods of asset management, together with acknowledged specialists in the field of development and administration of electronic systems with extensive experience from the traditional financial markets.
Advantages of QT
Quantitative and qualitative analysis of market data!
Over 10 years of asset management experience!
Proprietary technology and software solutions!
Best risk/reward ratio!
Agency program!
Maximum transparency of operations!
Other Key Statistics
Some other key findings from the report are:
12 out of 100 companies offer 100% health coverage to their employees.
15 out of 100 companies offer student loan debt repayment as an employee benefit and 12 out of 100 offer college tuition reimbursement.
11 out of 100 companies offer compressed work weeks.
7 out of 100 companies offer unlimited sick days.
Telecommuting is popular benefit, with 85 out of 100 companies offering the benefit to employees.

Catering to some key benefits like telecommuting and student loan repayment are critical. For instance, NVIDIA (#27 on the list) has provided a maximum amount of $30,000 for student loan repayment.
However, not every company may be able to afford to give their employees these benefits. They can start with the basics, though, by empowering employee happiness through HR technology, or increasing engagement by giving employees the tools they need to do their jobs comfortably. Some key benefits are essential – like health insurance and a good amount of paternal leave. For example, Kimpton Hotels and Restaurants (#10 on the list) gives its male employees up to sixty days of paternity leave and up to 30 fully paid business days of paternity leave.
Starting with such benefits can set you off on the right foot with your employees and slowly make your organization a great place to work.
Key Takeaways
Being on a list like Fortune's 100 Best Places to Work can do wonders for a company's brand reputation among both employees and customers. Some of these companies have been consistently on the list since it first began 23 years ago. But today, being a great place to work – certified or not – is something that should be mandatory. Delivering a superb employee experience is the only way to become a company that can deliver a superb customer experience.
Here are some employees expressing their appreciation at being a part of the 100 Best Places to Work.Tyler Prince@Tyler_SFDC
12 years in a row! Proud to work at @Salesforce one of the FORTUNE "100 Best Companies To Work For®" #100BestCos57Twitter Ads info and privacySee Tyler Prince's other Tweets

Salesforce ranks at #6 on the list.Jennifer Massaro@JMoocow
At #Nutanix, I can verify it IS a great place to work so I'm excited to share that we've been named one of @FortuneMagazine's 100 Best Companies to Work For® 2020! #100BestCos #LifeAtNutanix https://twitter.com/nutanix/status/1229772073943175169 …Nutanix Inc.✔@nutanixHave you heard? #Nutanix made the @FortuneMagazine @GPTW_US 100 Best Companies to Work For 2020. We couldn't have done it without our #hungry #humble and #honest employees! Find out more about why #LifeAtNutanix is so awesome: https://bit.ly/37zoneR 14Twitter Ads info and privacySee Jennifer Massaro's other Tweets

Nutanix is at #84 on the list. Jess Stoddard@JessStoddard
Staff at @Wegmans are celebrating for being ranked as the 3rd best company to work for on the Fortune 100 list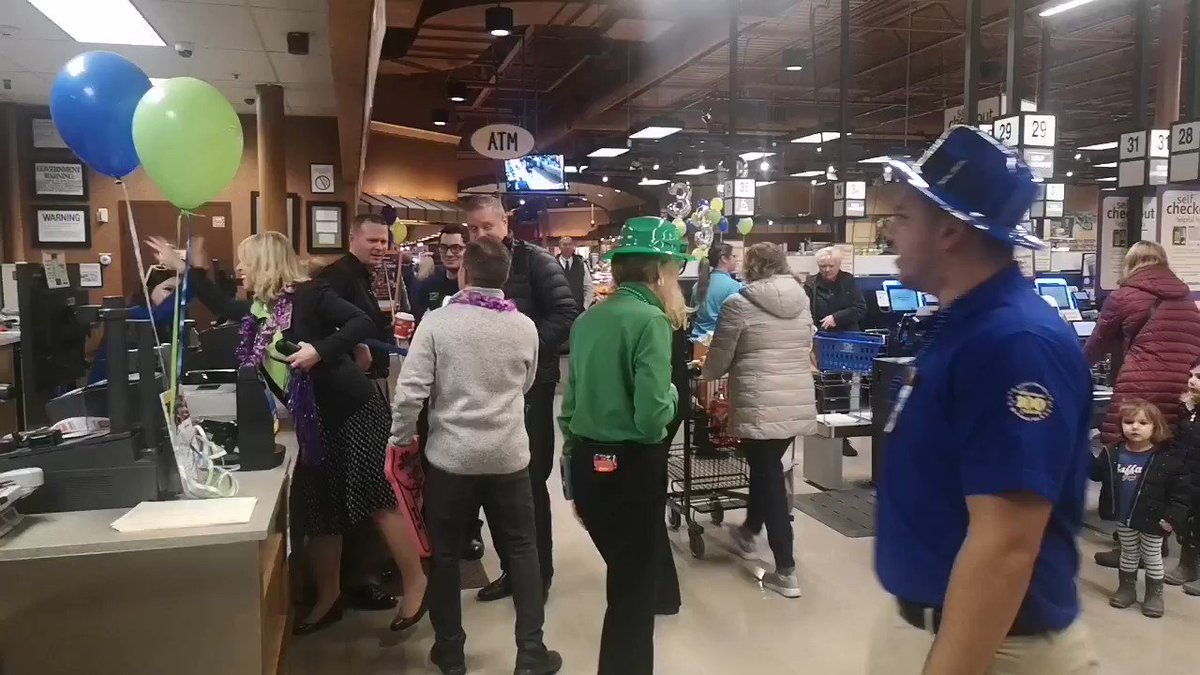 3Twitter Ads info and privacySee Jess Stoddard's other Tweets

Wegman's is #3 on the list.
Fortune offers a simple analysis of the trend it has seen in the list of the best places to work, and it is three things: inclusion, a higher bar every passing year, and workplace happiness.FORTUNE✔@FortuneMagazine ·
These are the best companies to work for, according to employees:
1. @HiltonHotels
2. @UltimateHCM
3. @Wegmans

See the full #100BestCos list here: http://bit.ly/2V6ewKL 100 Best Companies to Work ForOur 2020 list of the 100 best companies as ranked by their employees. See which companies made the list.fortune.comFORTUNE✔@FortuneMagazineOver the 23 years we've been publishing the #100BestCos list with @GPTW_US, we've found 3 things to be true:



Inclusion has become the gold standard for employee-centric companies.


The bar rises every year.


Workplace happiness is not a myth.http://bit.ly/2P6xyNo